Experiential Learning
Our main aim is to create experiences and let the learning happen.
Multiple Intelligences
Every learner learns differently. We take care of each kind of learner within you.
Future Ready Life Skills & Mental Agility
A more agile mind, empathetic mind, a mind with higher cognitive ability is what we aim at.
Think & Retain
We create sessions that make you think, tinker and learn which facilitates greater retention.
Collaborative Learning
We want to bridge the gap between the experienced and the ones who want the experience.
Happiness Quotient
Learning should be a happy and exhilarating experience, and that what we aim at providing.
Our Products
To experience the magic that would transcend you to the new you, we bring to you our exclusively crafted platforms of learning.
Hear! Hear! Gather around!
Welcome to our world of stories.
The beauty of Storytelling captured our hearts as we learned, lived, and lamented in the joy of the magical world weaved by the stories. KIITHE! KIITHE! is our way to revive this age-old tradition with a focus on creating experiences and catapulting everyone into a world of happiness and imagination.
At M&H, we believe in the power of stories to help develop strong roots of understanding, of the older and the newer world and be the bridge for the generations to come.
Our sessions are designed to engage, enthral the audience with art, music, theatre & other interactive elements to give an experience that nurtures learning & explores various topics.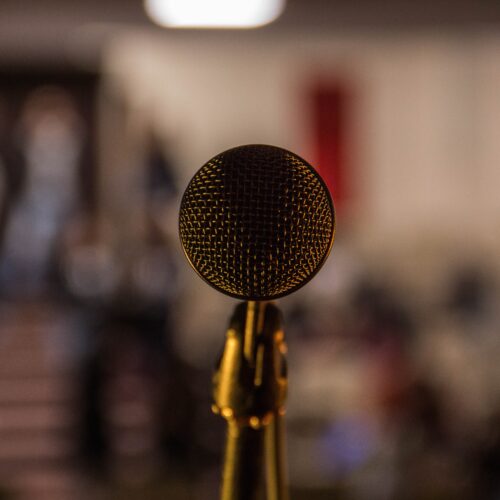 A custom designed language learning program which focuses on organic language learning and is activity-oriented, amalgamated with art and music to make learning language interesting and make your spoken ability more proficient.
Our Courses:
a. Grammology : An English Grammar Programme which enables children to learn English in a simple, fun-filled, structured way and are specifically designed to provide children with more practice and deeper understanding of English grammar.
b. The Speak Factory: A Soft-skill training programme which nurtures kids' Spoken English abilities and confidence, thus making them better and to become spirited Orators.
c. The Shakespearean Club: A club which is open for all advanced-level students to push their potential. With focus on creative and complex writing skills, oratory and vocabulary abilities, and maximizing their reading interests.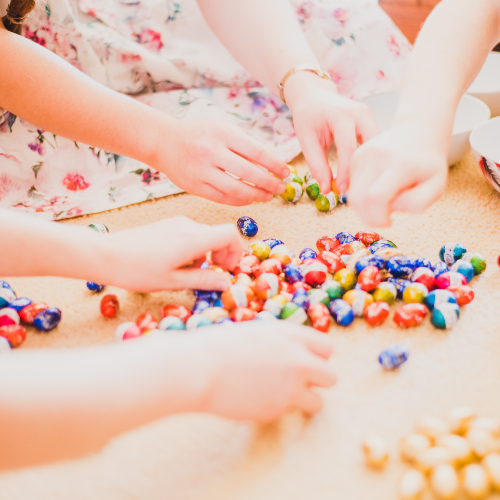 A Creative Space accessible to Do. Discover and learn by experience.
Experience Lab is a concept where the space is designed based on the multiple intelligence's theory, and the idea is to provide the participant with a learning experience more oriented towards thinking and doing.
Some of our workshops expected under Experiential Lab Pilots are
1. Kiithe! Kiithe! – An experiential story telling sessions
2. The Speak Factory – Our answer to the current age communication and creativity needs
3. Hopper League - An uniquely designed workshop to pique your cognitive abilities.
A Little Of Our Story
We dreamed of a World with More happiness! More learning!
Moxie and Hopper, synonymous with Energy and Activity, is a team of highly passionate, focused and kind of crazy individuals, whose sole aim has been to create interactive, creative and growth-oriented learning experiences for everyone and of course! to spread more smiles.
As an organization, our idea is designed around building an ability to think, include multiple intelligences theories in various aspects of everyday learning and bring experience on par with education.
Check out our Video
Our magic makers
Sindhu Gouthami
Co founder
The creative brains with lots of coffee inside of her.
The one who is responsible for organization in chaos, and a killer trainer.
Vivek T S
Content and Facilitation
The conductor in our orchestra of learning.
Only he knows what is happening, when it will happen and how it is going to go.
She is a magic maker, our in-house artist, who is solely responsible for all the art.
Total No. of schools
reached
Total No. of students engaged
No. of Storytelling sessions done
No. of Tea / coffee cups emptied
No of online sessions delivered